After a lengthy process, the new design for Oberion is online! 🎉🎉🎉 The site was completely remodeled and devised for game discovery. The crummy first startup page is hopefully a thing of the past. I always need to remind myself how Facebook, Google or Twitter started. Buffer wrote a nice blog about it. Helps me to keep motivated! 🍓
Thanks to Hyperebene for helping out a bunch in providing a space-inspired design!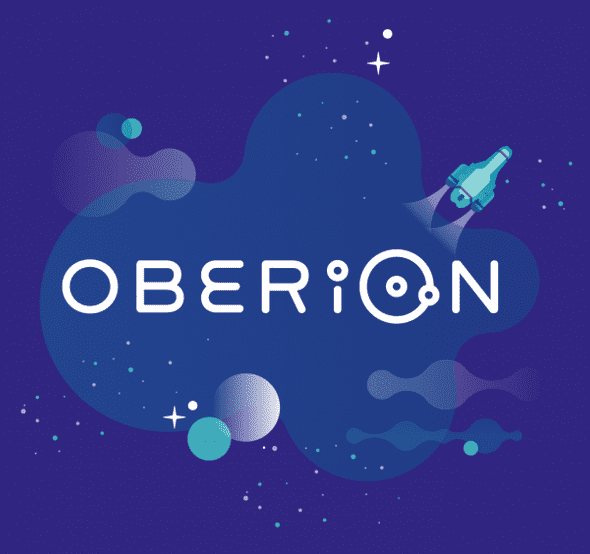 A preview for your gaming library is already online. Go check it out! The next steps will be to turn this static page into a real library for your Steam account, hopefully before the Steam Summer Sale starts 📆. The date has already leaked!
Game discovery not just on Steam but across multiple stores is the goal. Here is a sneak peak into what else is planned for the summer: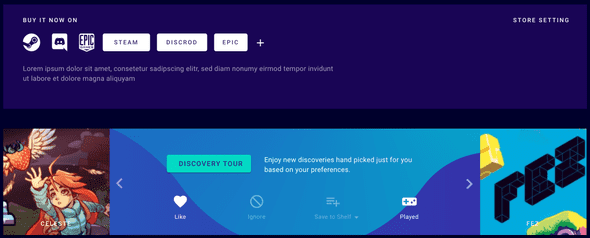 Oberion helps you decide what game to buy or play based on what you like:

Feel free to subscribe to the RSS feed or the newsletter below 😊.